4 Online Dating Tips to Keep You Safe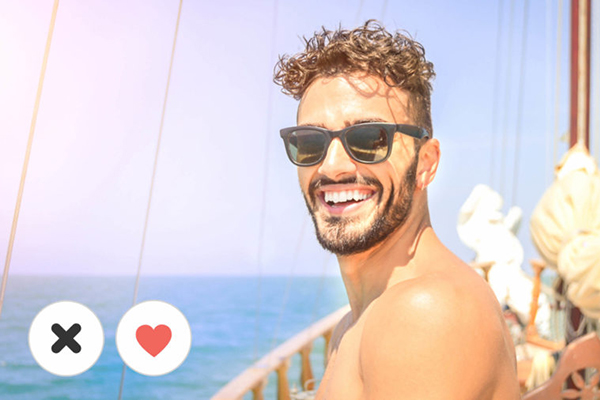 With the likes of Tinder, Match, Plenty of Fish and more, it seems that more and more people are turning to online apps to find their next love interest. While there's nothing wrong with looking for love online, this dating trend has several risks involved. Read on for four ways to protect yourself when dating online.
1. Vet New People Carefully
Not everyone you talk to or match with on dating apps are the right people to meet up with. When chatting with people of interest on your online dating apps, be sure to thoroughly vet them. This process includes everything from asking for their full name and Googling them to look through their social media accounts or running a professional background check. While it may seem like a lot of information to learn about someone you've just, you can never be too careful when it comes to protecting yourself from online strangers.
2. Be Sure Before Meeting Up
Once you've thoroughly vetted your potential partners, it's time to make the decision of whether to meet them or not. If you are seriously considering meeting this person, go through your past conversations to make sure you don't have any weird feelings or lingering hunches. It's best to trust your gut when it comes to meeting anyone offline, as many people on dating apps aren't who they say they are.
3. Choose a Public Spot
After deciding to meet up with a match in person, pick a public location for your first meeting. It's best to meet during the day, as this will make it easy to escape a compromising situation if you do find yourself in one. The best places to meet up include busy restaurants, popular cafes, and public plazas where it's easy for you to get away if need be.
4. Share Details with Your Friends
When you're on the way to meet up with a match, make sure your friends are well aware of where you're going and who you are meeting up with. Send your location, details about the match, and any similar information to loved ones so they can check on you if they don't hear from you. These are simple precautions to make sure that your friends and family can locate you should something go wrong.
Playing it safe when taking your online dating offline can be the difference in starting a new relationship or making it home at the end of the night. By practicing these four tips, you'll be able to keep dating without putting yourself in unnecessary danger.