4 Tips to Protect Packages from Thieves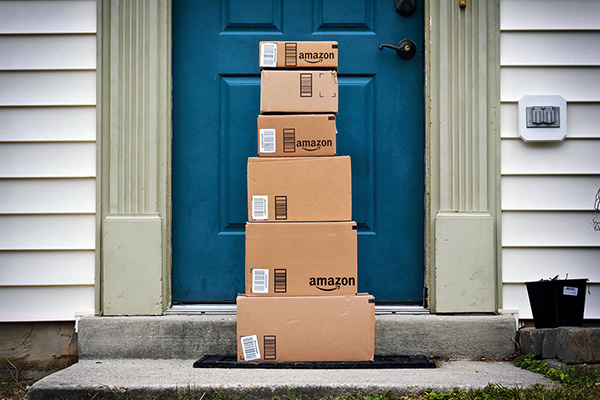 With more people ordering from popular online stores, crime news experts note that package theft is at an all-time high. Don't let this deter you from ordering from your favorite online stores. With the following shopping best practices, you'll be able to reduce the likelihood that someone will steal your packages.
1. Leave Delivery Instructions for Order
While those delivering packages do what they can by way of crime prevention, sometimes it's not enough. While many delivery people tend to get creative with hiding packages, it's best to give them detailed instructions to take the hard work out of keeping packages safe. Before submitting your next online order, be sure to include instructions as to where to leave your packages.
2. Use a Video Doorbell
In addition to including specific instructions for packages is to use a video doorbell. With the use of this tool, you can verbally instruct delivery drivers where to put your package. Additionally, this doorbell works like a security camera as you'll be able to see who comes and goes. In the event that someone takes your package, you can use the video recording against them in an investigation.
3. Send Deliveries to an Off-Site Location
One guaranteed way to prevent thieves from stealing your packages is to avoid using your home address in the first place. As thieves typically target renters and homeowners when stealing packages, it's a good idea to send deliveries elsewhere. Whether it's your place of employment, P.O. box or another off-site pickup location, this strategy will give thieves little opportunity to steal your packages.
4. Select In-Store Pickup
While most people choose the option of delivery for convenience, this isn't the only choice. Instead of risking sending your packages to your home, purchase items from local retailers that offer in-store pickup. This option makes it easy for you to order from the comfort of your own home while making sure your order is never compromised.
Ordering packages online have become a way of life for most people. Don't risk having your belongings stolen. keep these four tips in mind before placing your next online order.