Best Safety Apps For Women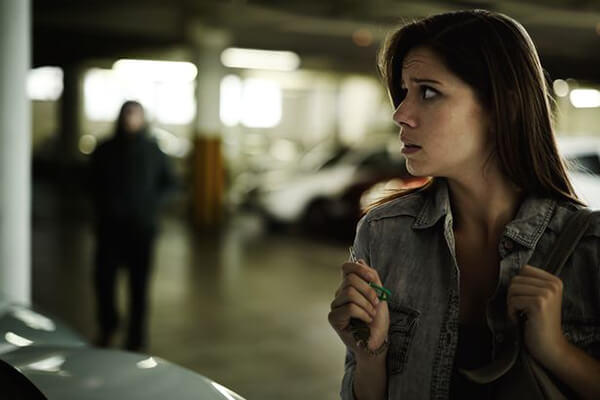 It's unfortunate that we still live in a world where women have to be wary of going places alone. It's important to always stay alert and aware of your surroundings. Check out these top safety apps for your mobile device!
Red Panic Button
When you press the red button, this app will send your exact location through Google Maps to your emergency contacts. Simply enter in your preferred contacts after downloading and you're good to go! You can even set up panic alerts through your email or facebook, allowing you to quickly post an emergency message if needed.
bSafe
Like the Red Panic Button, bSafe has an emergency contact feature that allows your selected family and friends to view your location using a GPS trace. It's a great app for those who frequently take Ubers alone. The app also includes an emergency alarm system. Once it's hit, your location is sent to your contacts AND your phone will begin recording audio and video.
LifeLine Response
If you want to take it up a notch, LifeLine Response in a great safety option. Hold down your thumb on your phone until you arrive at your destination. Once your release your thumb, you will need to enter a disarm code within a certain amount of time. If you don't input the code, the app will immediately alert the police and your emergency contacts with your location, sounding a shrieking alarm until they arrive.
Kitestring
Kitestring technically isn't an app, but a text-message service. It sends you check-in alerts via text while you're out somewhere. If you don't respond to Kitestring, it automatically sends an alert to your listed emergency contacts. No download or smartphone needed!